Book early for some holiday discounts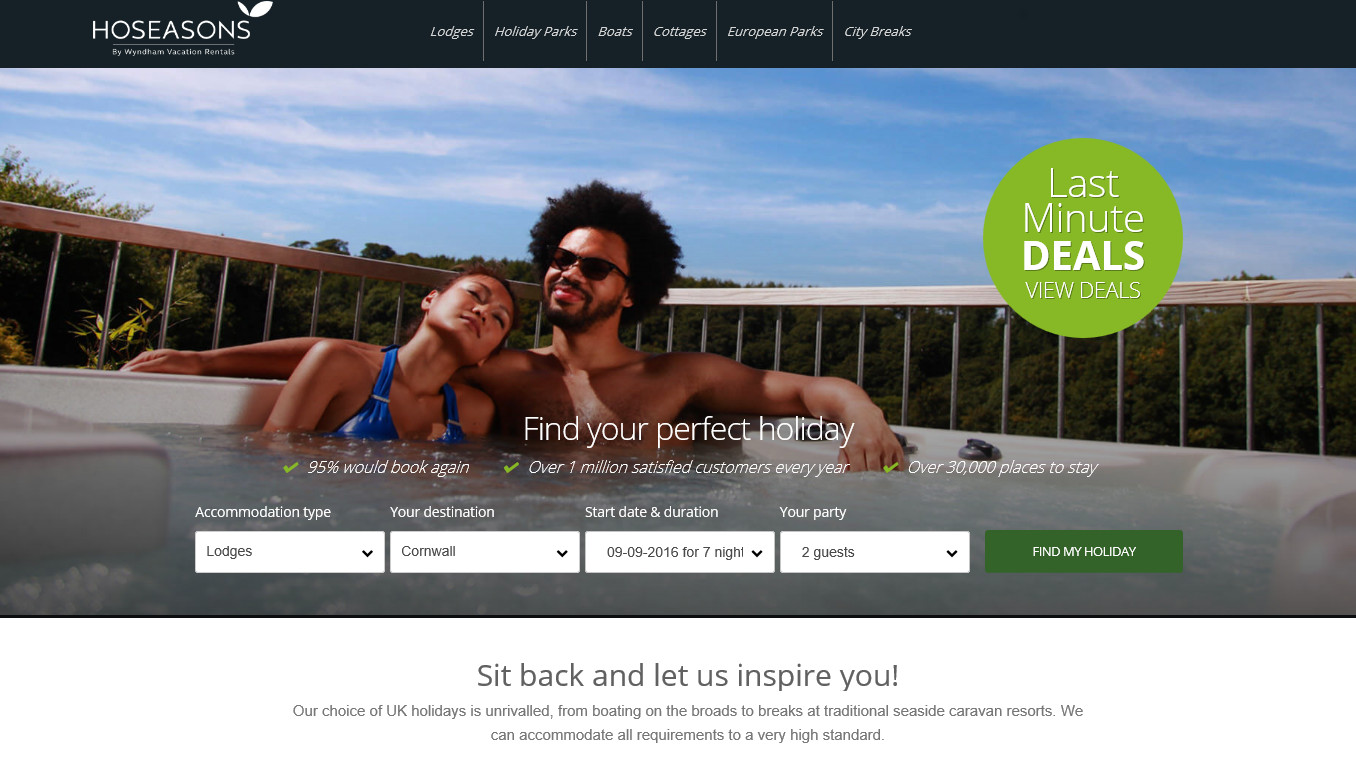 Hoseasons - 2017 holidays at 2016 prices. Get in now!
In our never ending quest to find some ways of booking a holiday during the school holidays, and saving some money, we've found another way to shave a precious few pounds of that most expensive of beasts: the family holiday. One way to get a good deal is to book your holiday early on. We don't mean getting out of bed at 4am to get on the internet to book that treat for the family. No. Of course you can do that, but it won't save you any money. What I mean by early is booking before the holiday booking season.
So for 2017 bookings, don't wait until after Christmas 2016 to book your holiday - that's what everyone does, so all the holiday companies will have stopped their special offers before that. If you know where you want to take the family in 2017 - and you know the dates you want to getaway for, why not book now.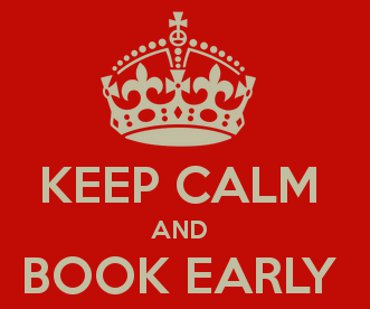 Why discount 2017 in 2016
You may ask yourself "why do all these companies discount their holiday when the main booking season hasn't even started yet". A perfectly good question, with a perfectly good answer! They want us to book early so they can guarantee some holidays for 2017, and (unless they are offering a low deposit offer) they can get your holiday deposit to ease their cash-flow.
There are a couple of holiday companies who consistently offer good deals on next years' holiday, when booking this year (ie, booking your 2017 holiday in 2016).
For a holiday in the UK, have a look at the
Hoseasons 2017
deals - the deal is here that you get your 2017 holiday at 2016 prices (therefore saving on those dreaded inflationary increases). And you also get to pay a low deposit (normally about £25), which means you get to hang onto your money longer.
For a villa holiday, have a look at
James Villas 2017 holidays
. You get a whole package of special offers with James Villas. Typically this includes free car hire, travel insurance and a low deposit. Nip across and see what their latest is.