Thank-you for dropping by our website. This site is aimed at people with school age children, much like ourselves (
this is us
). Looking round the internet will show you a whole host of holiday deals available. The trouble is we have to limit our holidays to the school holidays - and that's where the problems start. With this website, we aim to bring you holiday deals which are to be had during the precious school holidays.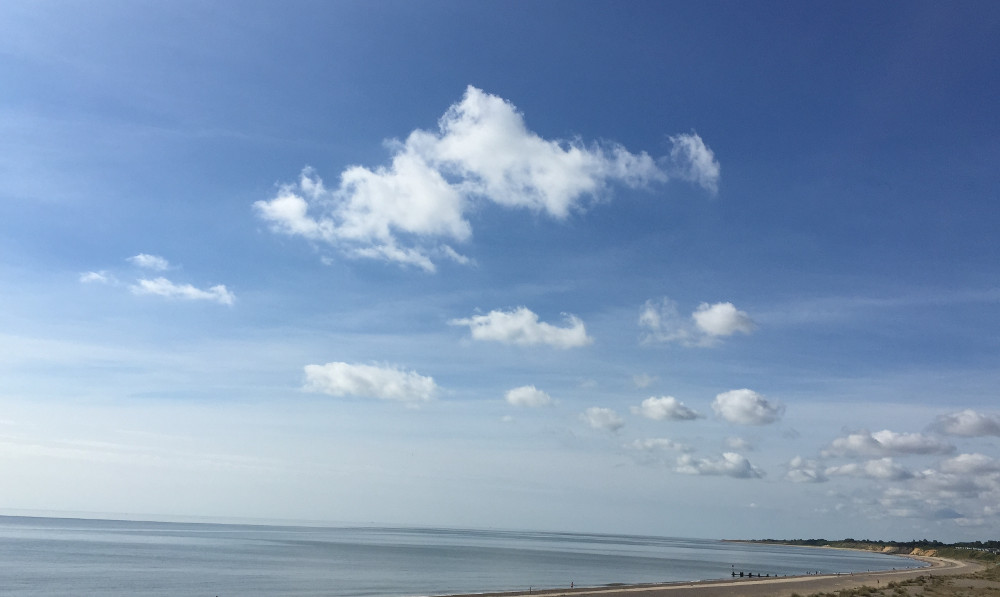 Spring half term holidays for 2019 (16th February 2019 - 24th February 2019)
Not necessarily the best weather in the UK, although there is always something available - and this might be a good time to get away from those post Christmas blues. There is always the opportunity to get away to somewhere hot too!
The dates for the spring half term this year are 16th February 2019 - 24th February 2019. Although these dates may vary a little, depending on what part of the UK you live. So, with these dates in mind, we'll try and find you some discounted holidays for this particular half-term.
Choose the type of holiday you want to go on: Choose a lovely park or lodge holiday; or maybe a holiday cottage is more your thing; or nip off further afield with a spring 2019 half term package holiday. Whatever type of holiday you're after, we really hope you find something which takes your fancy.

Half term offers page